Puppet Forearms/biceps and shoulders
Posted by Comedy Jerks on Dec 24, 2018
New to the forums and I am loving the information. I wasn't able to find this in the search tab, if I missed it my apologies. My question though. I was watching the NIKE Lebron and Kobe puppet commercials and I noticed that their arms are formed to have actual definition. Is that achieved by getting the arms done in a tube fashion and then add foam onto the arms to get that look? Or is it something that is done with a pattern and then cut that way? Any light on this would help so much. I have my body designed and head pattern done so if I can just get this arm definition done somewhat like those puppets, these guys will be finished! Thank you in advance for any help on this!
Examples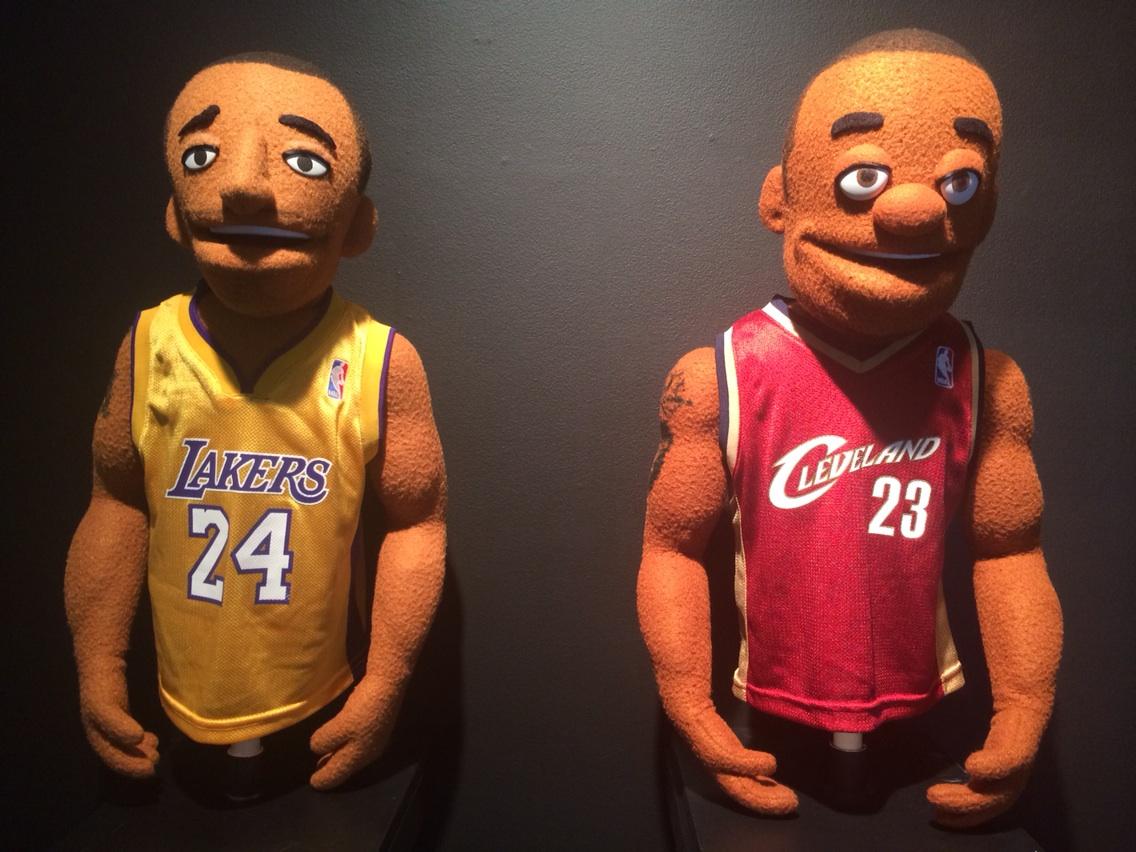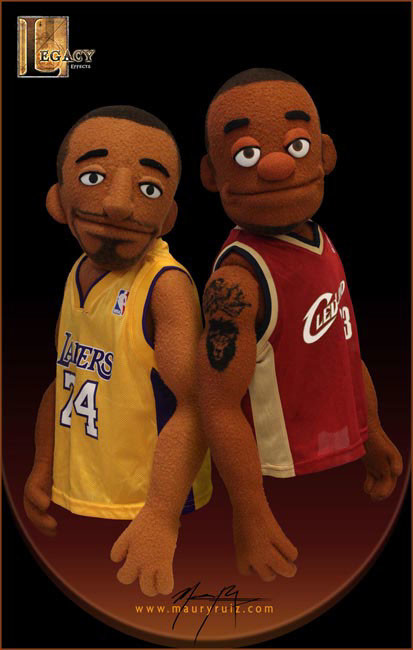 Re: Puppet Forearms/biceps and shoulders
Posted by

Shawn

on Dec 24, 2018
Either method you described would work. Hard to tell from the picture which they used. I would go for the tube with definition added since it may be simpler to get what you want. They could have also carved them out of foam.
Re: Puppet Forearms/biceps and shoulders
Posted by Comedy Jerks on Dec 24, 2018
Thnx! I was going to add definition just wanted to see if anyone attempt3d this method first. Still debating on full or half puppet design. I cant seem to get the legs right haha.
Loading
No More Post
Error